Previous
Next





AI Photo
AI.xtdoll.com
Authenticity Check
Authorized Resellers
All About Sex Dolls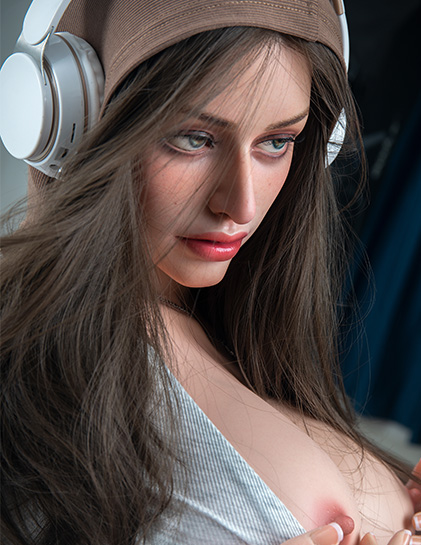 US & European Dolls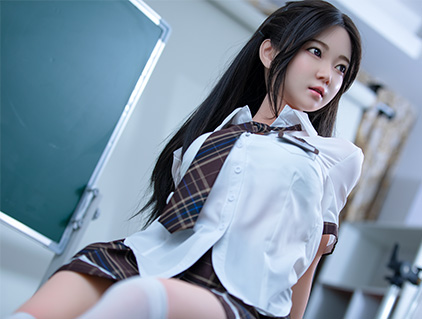 Asian Dolls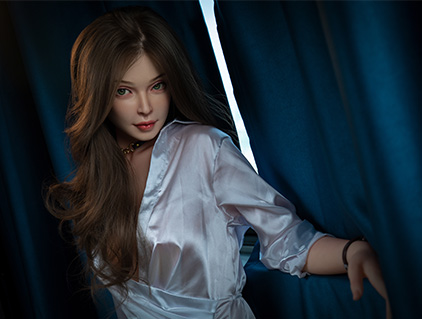 Promotional Dolls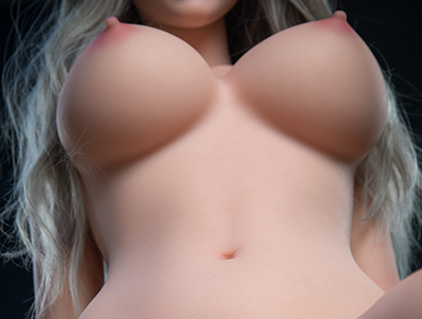 Silicone Dolls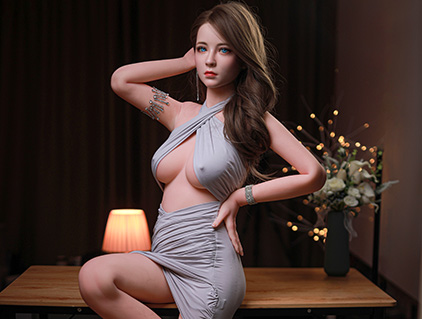 Mix Dolls
Factory Photos
Previous
Next
XTDoll Innovation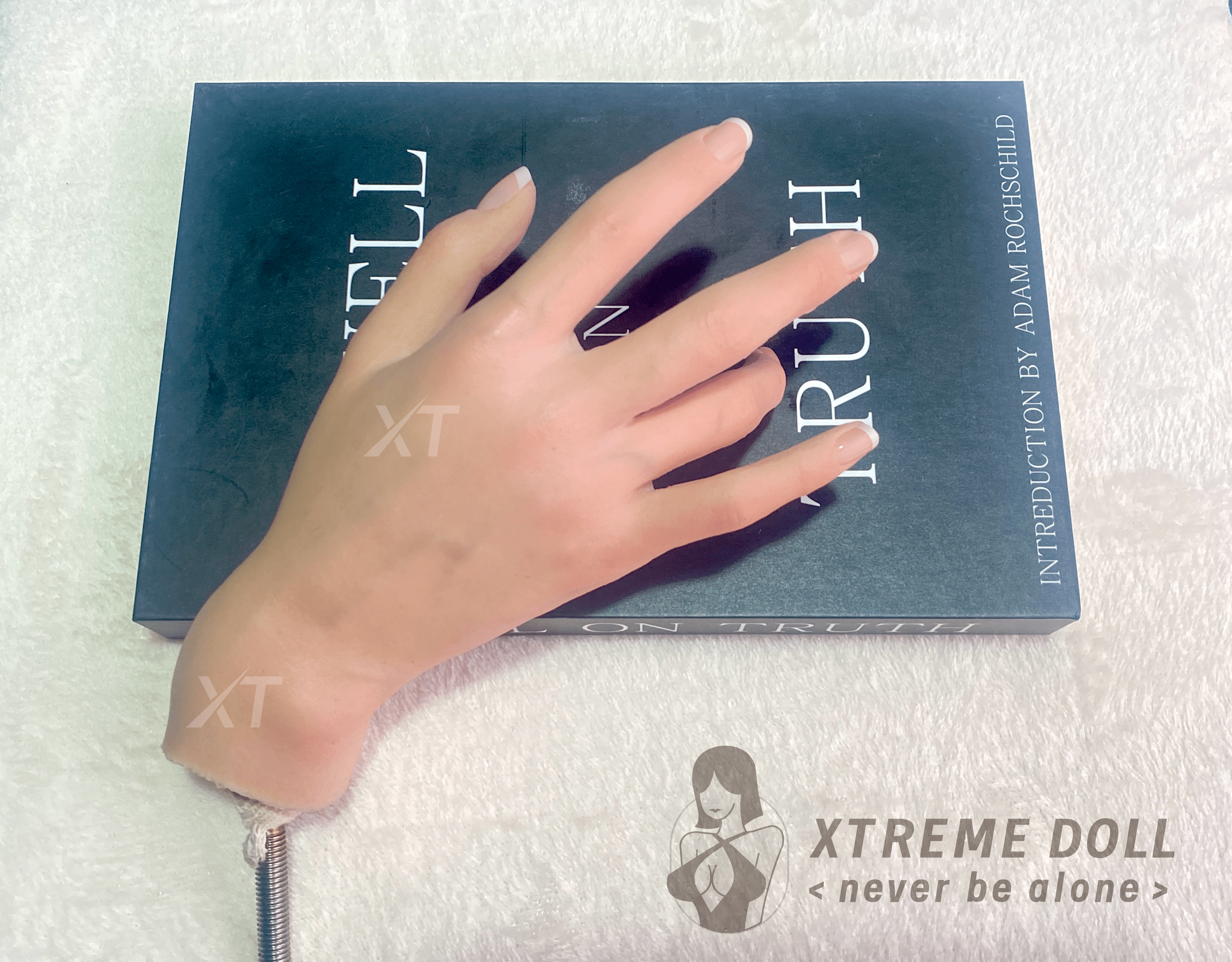 Finger bones are made from high-quality materials that mimic the texture and feeling of human bones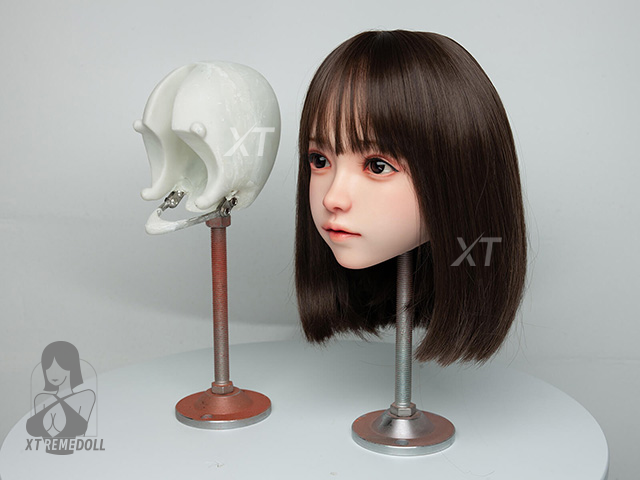 Experience mind-blowing pleasure like never before with XTdoll's oral sex function.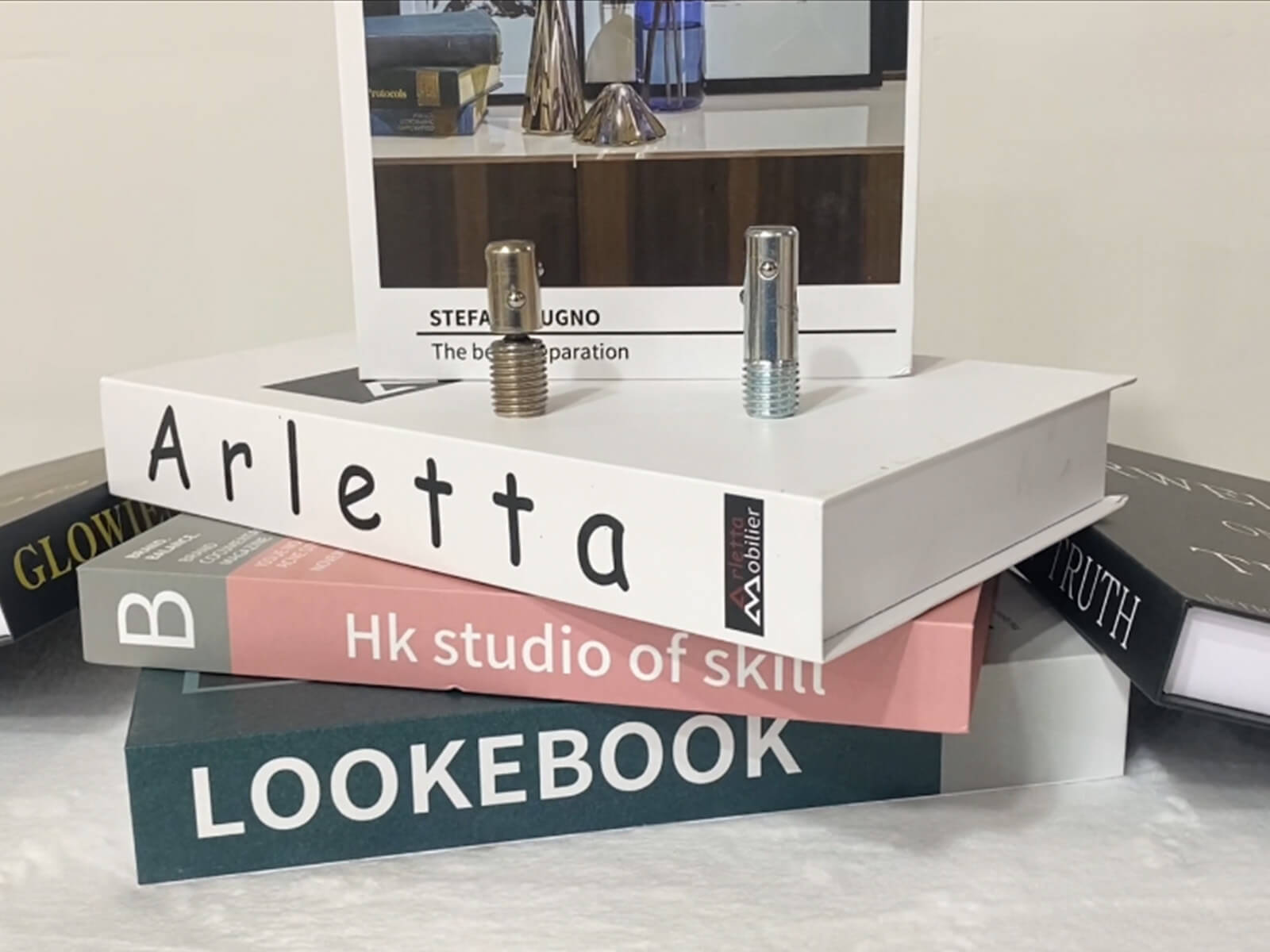 Adjustable head position at will, all-round rotation, so that the sex doll more realistic.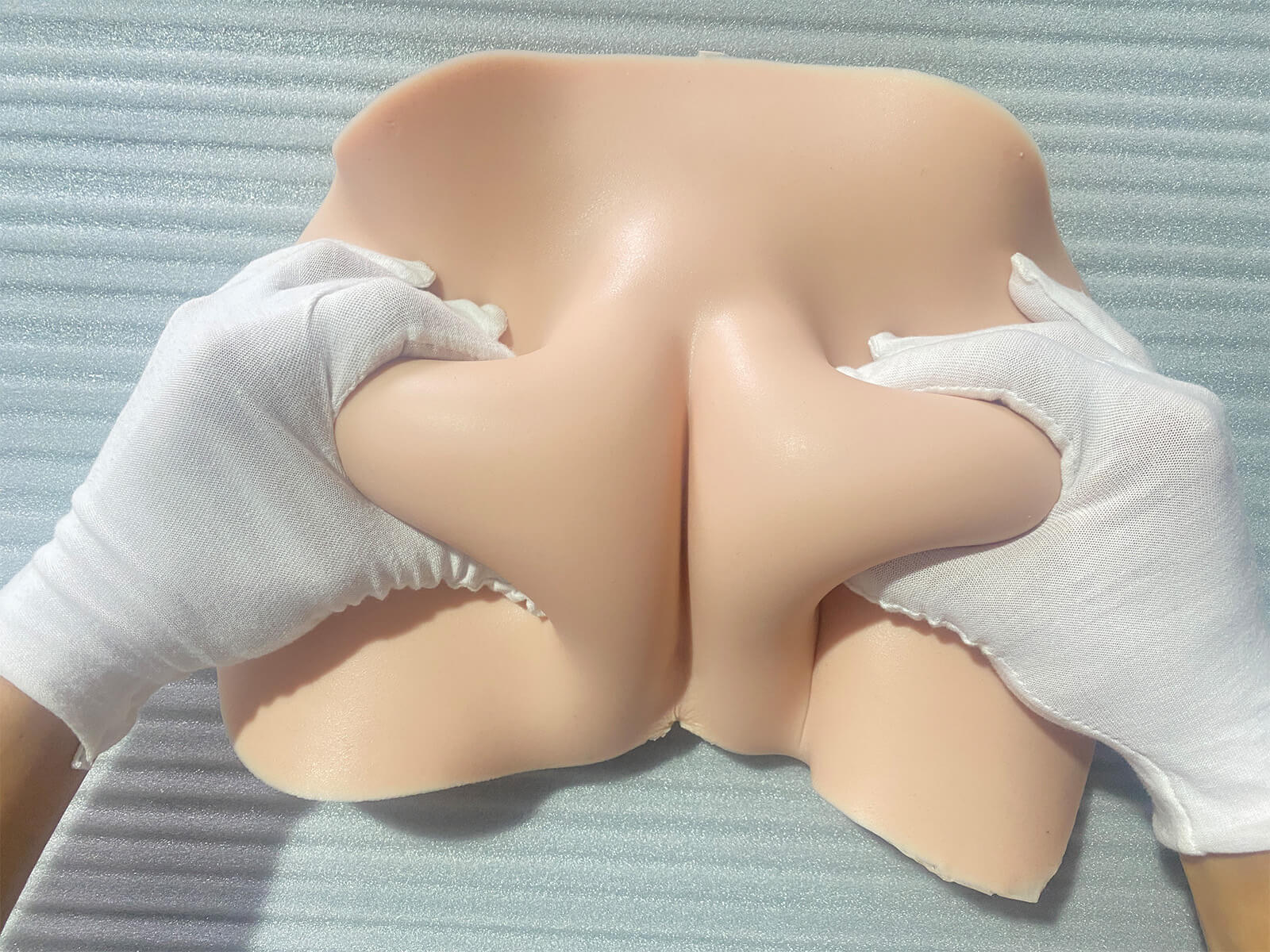 Super realistic soft ass will make you can't help but to pat it and knead it.
Business Reputation
TDF Vertified
XTDOLL has been officially verified and approved by The Doll Forum
Vendors Praise
Close cooperation with well-known vendors, such as yourdoll and etc.
Great Reviews
Receiving unanimous great feedback photos from customers in TDF&Twitter.
Fans Following
Loyal followers of all kinds of social platforms such as tdf, Twitter, FB and etc.
why select xtdoll
XTdoll's mix-doll was the first in the industry to try a silicone head with a TPE body. The term "XT" refers to "X-treme" (extreme), which has made significant changes to all the body details of XT's series of dolls , including doll's head makeup, finger bones, toe bones, knee structure, and reduced body weight. After years of development, the doll's details are extremely precise.
https://xtdoll.com/wp-content/uploads/2023/08/SHANAXT's-factory-8-17.mp4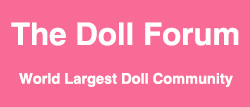 Bringing together global doll loversOne of the most authoritative doll forumsThe doll forum is the longest running doll forum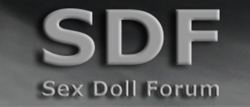 Bringing together global doll loversOne of the most authoritative doll forumsThe doll forum is the longest running doll forum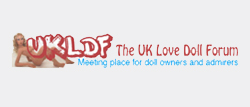 Bringing together global doll loversOne of the most authoritative doll forumsThe doll forum is the longest running doll forum