XT DOLL
To Be The Most Innovative Doll Brand
XT DOLL
To Be The Most Innovative Doll Brand
Welcome to Rainstorm Technology XTDoll
Welcome to Rainstorm Technology XTDoll, where we specialize in crafting the most beautiful and realistic physical dolls in the market. Our dolls are meticulously designed and crafted with the utmost care and attention to detail, ensuring that they are not just dolls, but works of art.
Each xtdoll is made with premium quality materials, from their soft and supple skin to their intricate facial features and realistic body proportions. Our dolls come in a variety of shapes, sizes, and skin tones, so you can find the perfect match for your unique taste and preferences.
Our factory is located in Dongguan City, Guangdong Province, China, covering an area of 6,000 square meters. We have the most standardized and tidy production workshop in the sex doll industry and a group of professional and careful production operators. The complete work process guarantees the quality of sex dolls
XTDOLL's innovative series – "ultra-lightweight", its main features are ultra-soft and ultra-lightweight, we combine the two, and can control the quality of the product for a long time, which is what many doll factories do less than.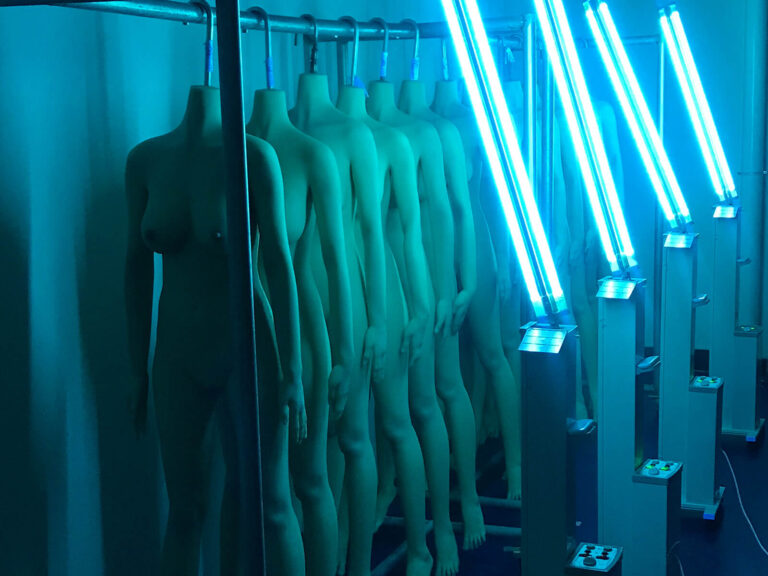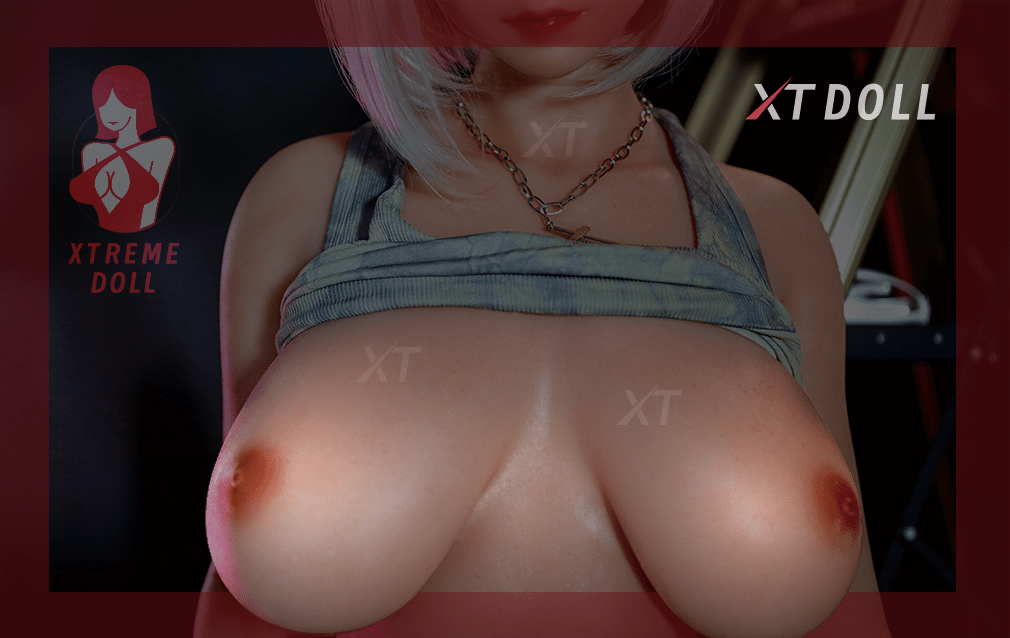 XTDOLL attaches great importance to talent reserves, conducts monthly assessment and training for personnel, and has professional personnel to conduct a comprehensive inspection of each shipment of XTDOLL. We do not allow defective products to flow into the market. This is our requirement for ourselves. , is also a commitment to customers.