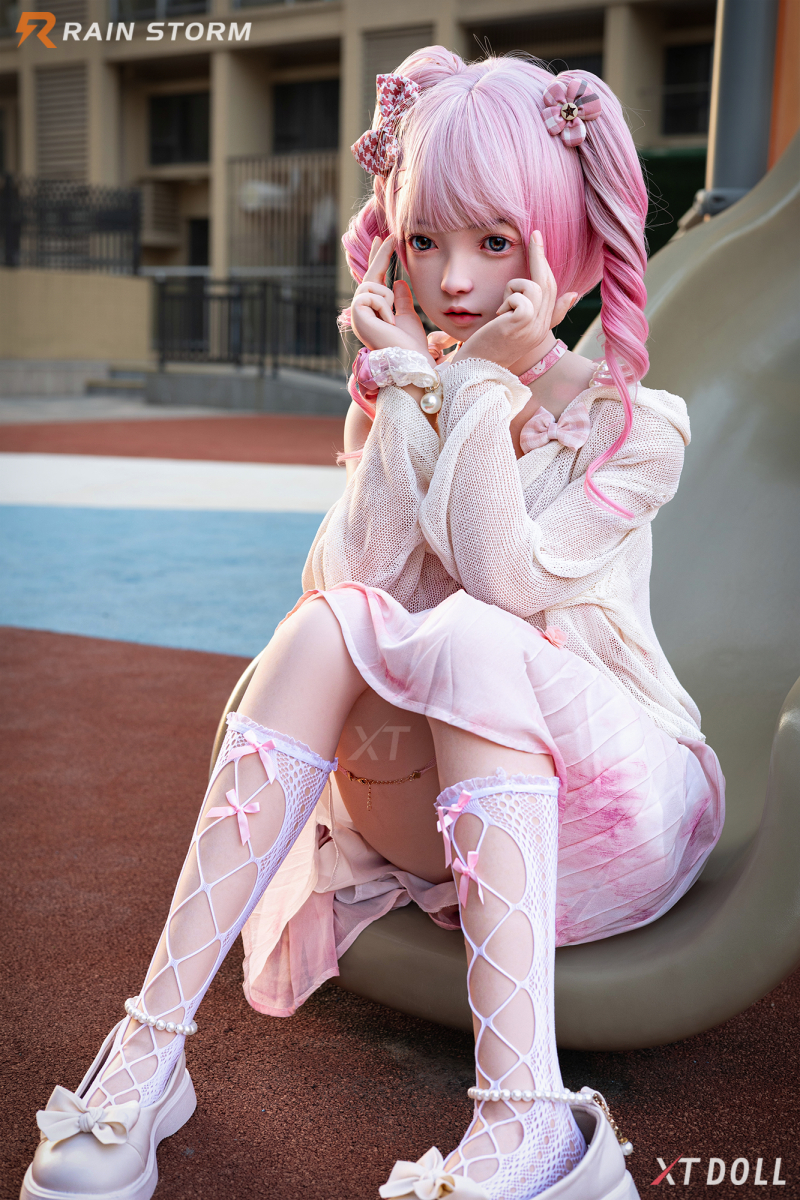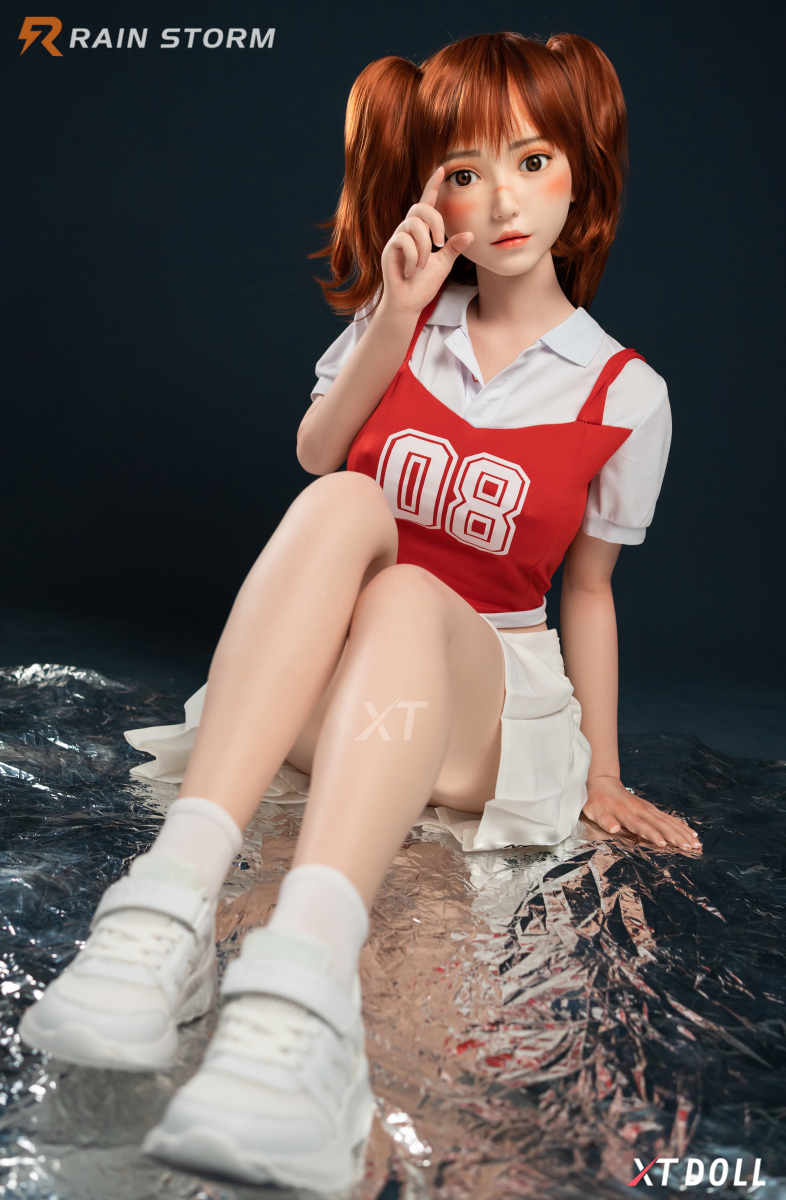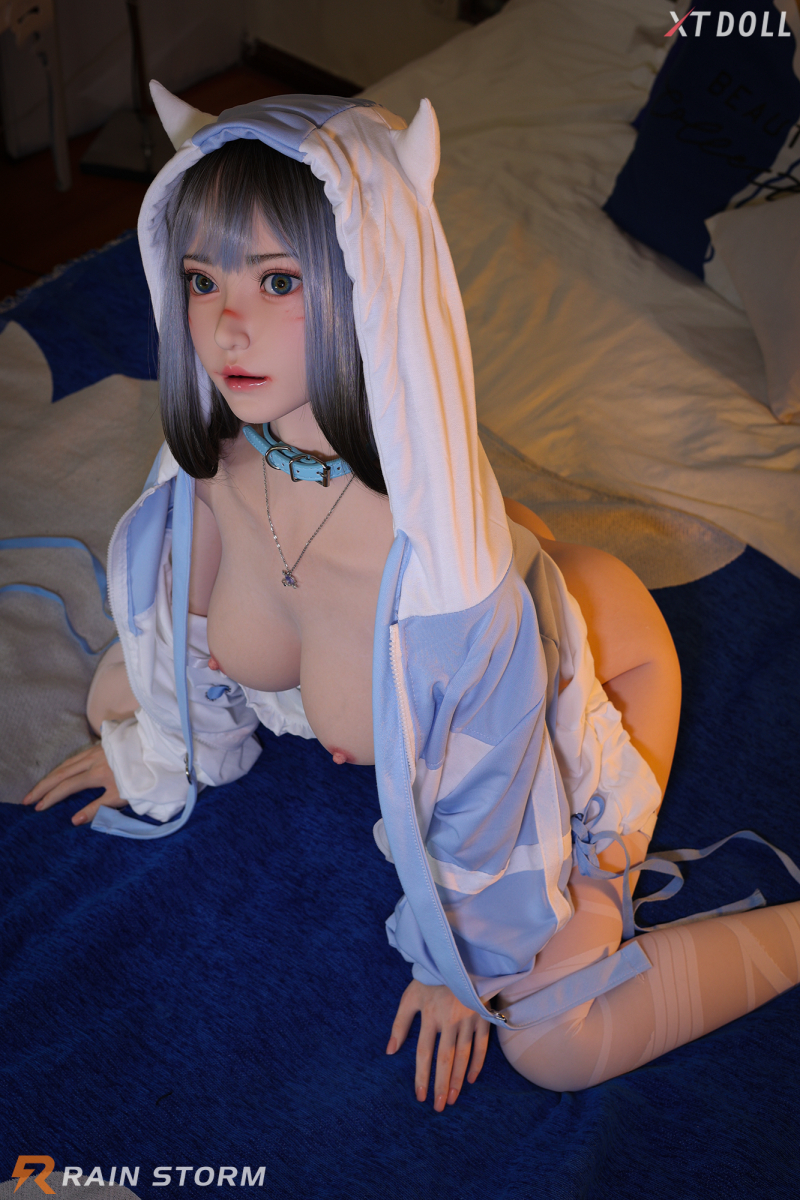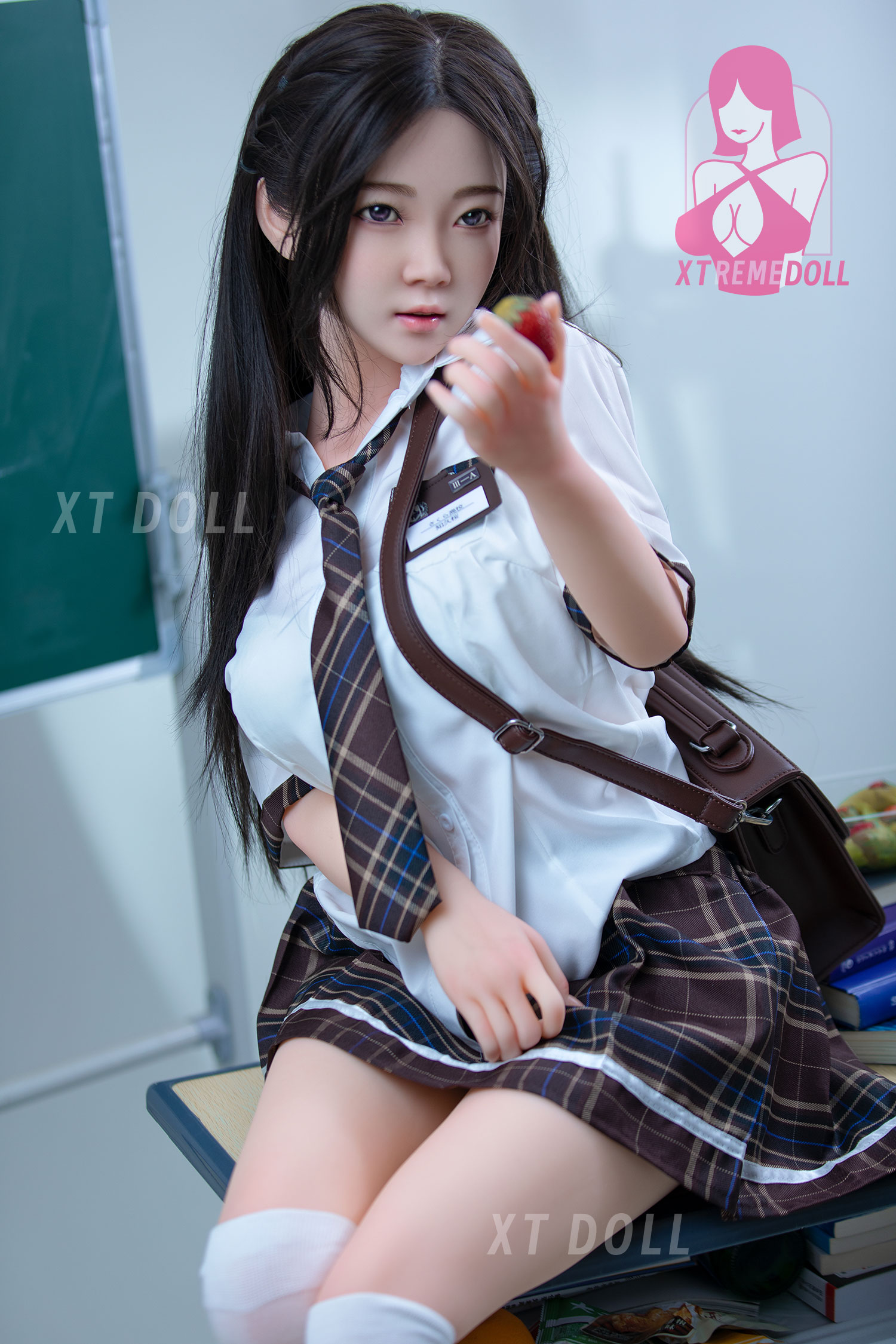 ✨ Irresistible Cuteness: The XTDOLL Cute Girl Series is designed to captivate your heart with its irresistible charm. Each doll in this collection showcases a level of cuteness that's simply unparalleled, making them the perfect companions for those who adore all things sweet and charming.
✨ Exquisite Details: Every doll in this series is a masterpiece of craftsmanship, featuring meticulously sculpted features, lifelike eyes, and adorable expressions that melt your heart. These dolls are crafted with precision and love to bring out their unique personalities.
✨ Variety of Styles: Choose from a range of styles, outfits, and accessories to personalize your Cute Girl doll. Whether you prefer a kawaii schoolgirl, a sweet princess, or a modern fashionista, you'll find the perfect match for your preferences.
✨ Quality Craftsmanship: We take pride in delivering top-quality dolls that are built to last. The XTDOLL Cute Girl Series features dolls with durable, articulated Silicone bodies for an authentic and lifelike feel.
✨ Endless Posability: These dolls are not only cute but versatile too! Their articulated bodies allow you to explore a wide range of poses, making them perfect for collectors, artists, or photographers looking to capture their unique charm.
🌟 Why Choose the XTDOLL Cute Girl Series?
At XTDOLL, we're committed to delivering products that are not just aesthetically pleasing but also built to the highest standards of quality. The XTDOLL Cute Girl Series is perfect for those who appreciate the charm of cuteness and desire companions that warm the heart.
Immerse yourself in a world of adorable enchantment that knows no bounds.